In response to the COVID-19 pandemic, the RADx program was formed to accelerate the development, validation, and commercialization of innovative point-of-care and home-based tests, as well as improvements to clinical laboratory tests, that can directly detect SARS-CoV-2, the virus that causes COVID-19.
Our goal is to develop technologies with clinical applications using a network model that enhances complementary strengths and builds multidisciplinary partnerships.
Publicador de Conteúdos e Mídias
Range of new technologies will meet testing needs in diverse settings
Ler mais
»
The capital will be used to scale up testing capacity of PathogenDx's Microarray Assay for COVID-19 testing nationally
Ler mais
»
Perspective from a Point-of-Care Technology Research Center
Ler mais
»
The goal is a new, highly accurate, mass-produced low-cost diagnostic device that delivers results in minutes.
Ler mais
»
Partners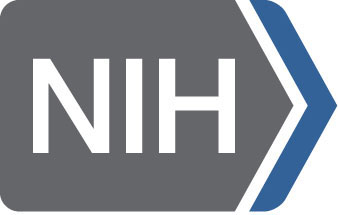 National Institute of Biomedical Imaging and Bioengineering
National Heart, Lung, and Blood Institute
National Institute of Allergy and Infectious Diseases
National Center for Complementary and Integrative Health
Fogarty International Center
Office of Behavioral and Social Sciences Research
Office of AIDS Research and Office of Disease Prevention