In response to the COVID-19 pandemic, the RADx program was formed to accelerate the development, validation, and commercialization of innovative point-of-care and home-based tests, as well as improvements to clinical laboratory tests, that can directly detect SARS-CoV-2, the virus that causes COVID-19.
Our goal is to develop technologies with clinical applications using a network model that enhances complementary strengths and builds multidisciplinary partnerships.
News from Our Centers
Take Our POCT Survey
We want your expert opinion about what qualities of point of care technologies (POCTs) are most important to clinicians. Moreover, we would like to better understand the decision-making process of implementing these newer technologies into everyday practice. Our hope is that the results of this survey will identify areas of need and encourage new research and development. Your input will have a direct impact on the technology and use cases we focus on and fund. In this study we are interested in point of care technologies for heart, lung, blood, and sleep diseases.
This survey should take about 10 minutes. Participation is voluntary and you can stop at any time. Your responses are anonymous. Thank you in advance for providing this important feedback.
To participate click here.
If you have any questions please email Nathaniel Hafer, PhD.
Our Partners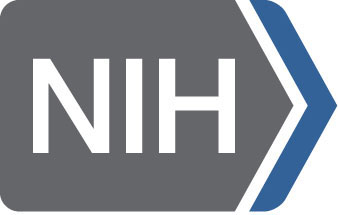 National Institute of Biomedical Imaging and Bioengineering
National Heart, Lung, and Blood Institute
National Institute of Allergy and Infectious Diseases
National Center for Complementary and Integrative Health
Fogarty International Center
Office of Behavioral and Social Sciences Research
Office of AIDS Research and Office of Disease Prevention