In response to the COVID-19 pandemic, the RADx program was formed to accelerate the development, validation, and commercialization of innovative point-of-care and home-based tests, as well as improvements to clinical laboratory tests, that can directly detect SARS-CoV-2, the virus that causes COVID-19.
Our goal is to develop technologies with clinical applications using a network model that enhances complementary strengths and builds multidisciplinary partnerships.
News from Our Centers
The Promise of the Next Generation of Wearables
CAPCaT is pleased to announce that Dr. David McManus, PI and cardiologist, will be a panelist at the JLABS@M2D2 "Wearables 2.0" event on November 12th. The aim is to discuss with global leaders in the field how the next generation of these wearable devices can be improved and the overall promise of the many innovations we are seeing. Following the panel, we will hear directly from startups working on novel wearable devices.
Our Partners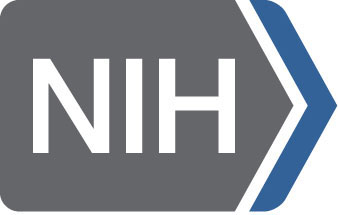 National Institute of Biomedical Imaging and Bioengineering
National Heart, Lung, and Blood Institute
National Institute of Allergy and Infectious Diseases
National Center for Complementary and Integrative Health
Fogarty International Center
Office of Behavioral and Social Sciences Research
Office of AIDS Research and Office of Disease Prevention